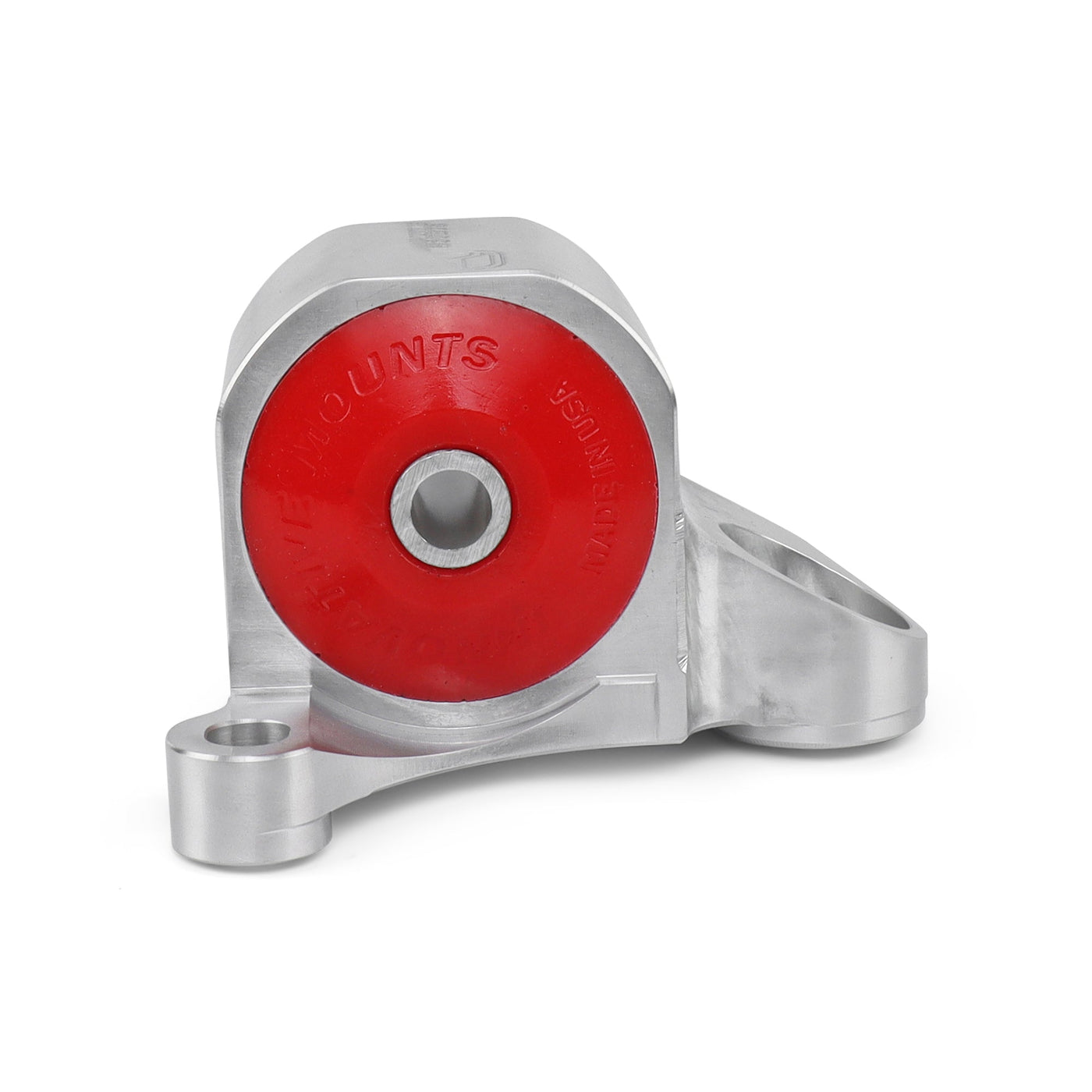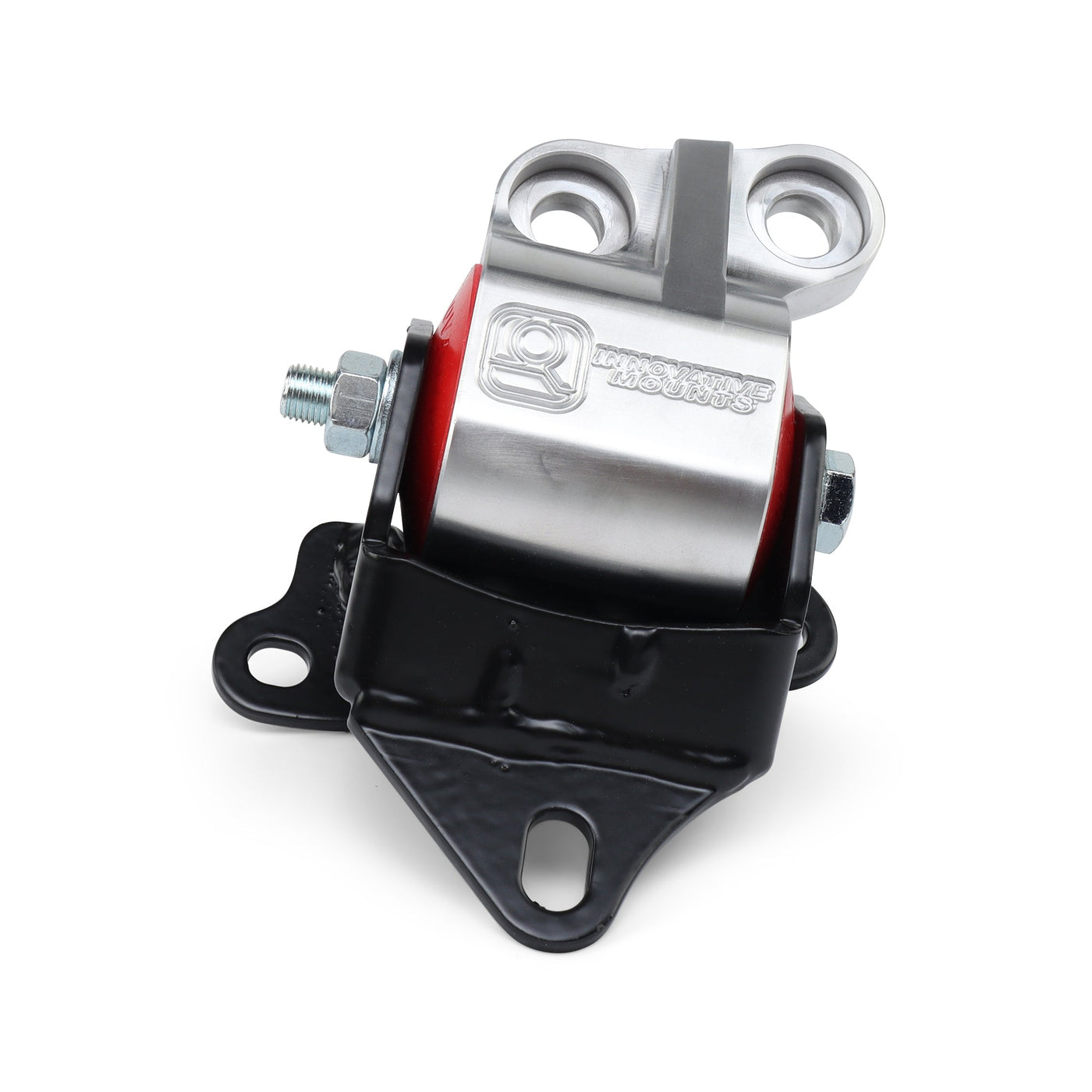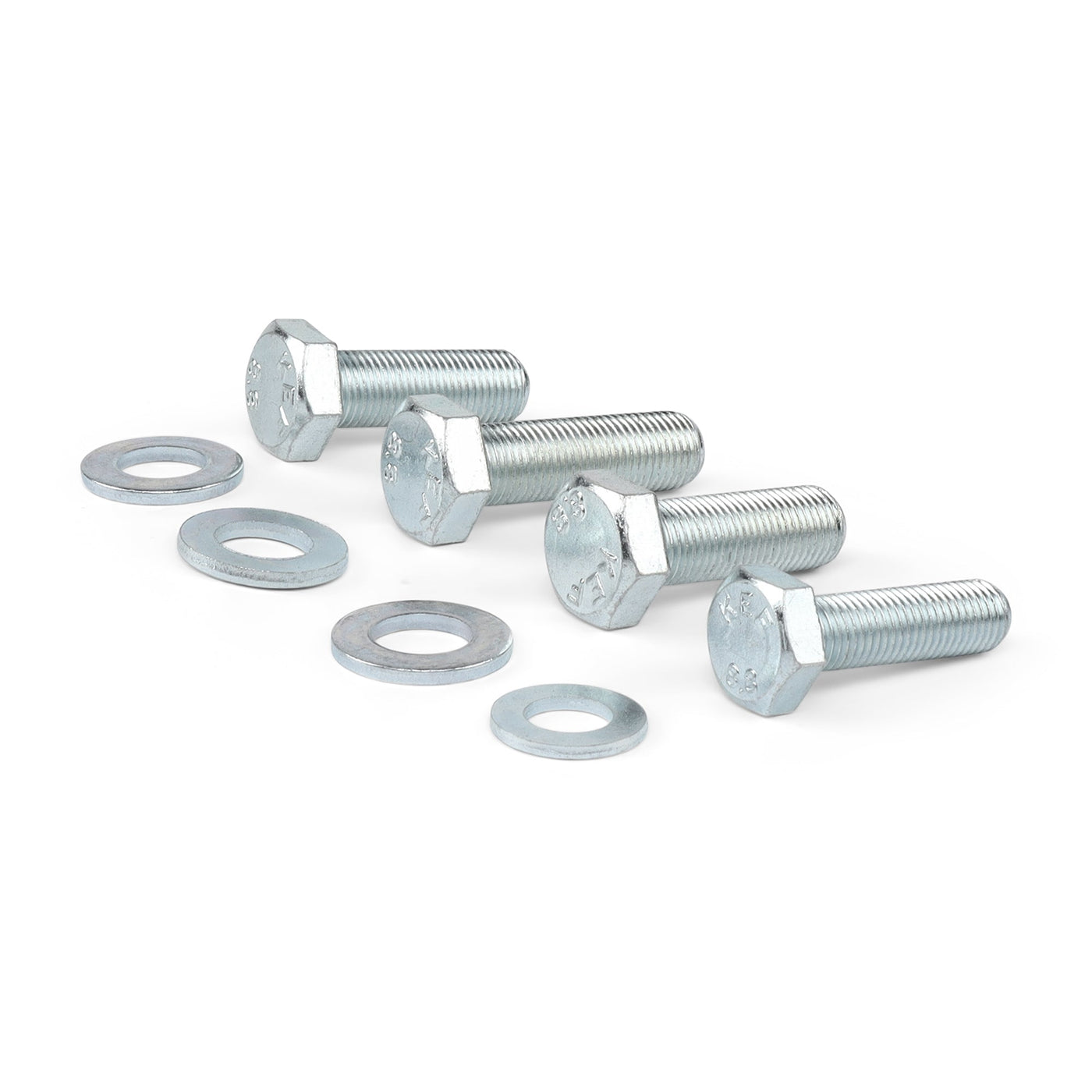 PRODUCT DETAILS
Replacement Billet Mount Kit for 1996-2000 Honda Civic (EJ/EK/EM) & 1997-2000 Acura EL (MB). This mount kit requires the 97-01 CR-V B20 / 99-00 Civic Si B16 engine timing belt post bracket.
We recommended that all installs be done by a mechanic or automotive specialist. Mounts CAN NOT be returned or exchanged if they have been installed. PLEASE MAKE SURE THIS IS THE CORRECT APPLICATION FOR YOUR VEHICLE BEFORE BOLTING THEM IN PLACE. Innovative Engine mounts are designed for performance applications. Our brackets and bushings are made to reduce engine vibration; however, you may experience increased vibrations depending on your engine and other modifications. Our performance engine mounts remove the dampening oil containers harbored by OEM/stock mounts. Changing the engine mounts can reduce drivetrain movement which can increase traction.
Factory engine mounts get the job done, but they were not engineered to withstand the added stresses of increased power, nor where they designed to be visually pleasing. The Innovative Mounts (B10050) 96-00 Honda Civic mount kit was designed with enthusiasts in mind so not only do they work great for B-Series engine conversions but they crafted from Steel to enhance your engine bays appeal. This mount kit is ideal for all B-Series conversion and also works with all factory D-Series engines. Upgrading the stiffness of your engine mount bushings will reduce engine movement which allows the drivetrain to transfer power to the wheels more efficiently. Our no-tear bushing design makes installation easier while dampening engine vibrations that reduce the shock felt inside of the passenger cabin.
Replacement Billet Mount Kit for
1996-2000 Honda Civic (EJ/EK/EM)
1997-2000 Acura EL (MB)
This mount kit requires the 97-01 CR-V B20 / 99-00 Civic Si B16 engine timing belt post bracket
Suitable replacement for Honda OEM mount part numbers:
50805-S04-000 (B10020)

50820-S04-013 (B10010)

0824-S04-013 (10010-SB)
50810-SR3-030
50810-SR3-983 (B10130)