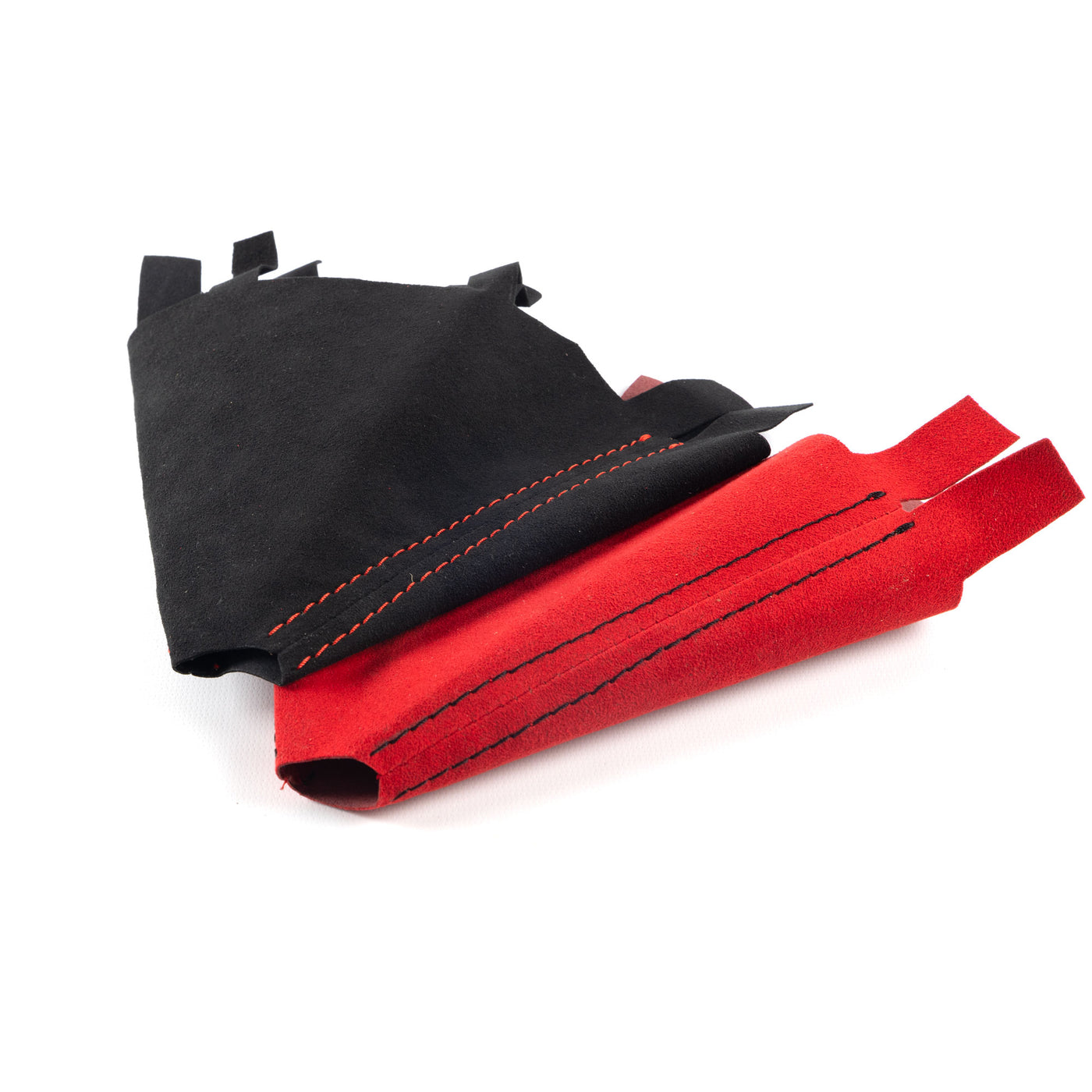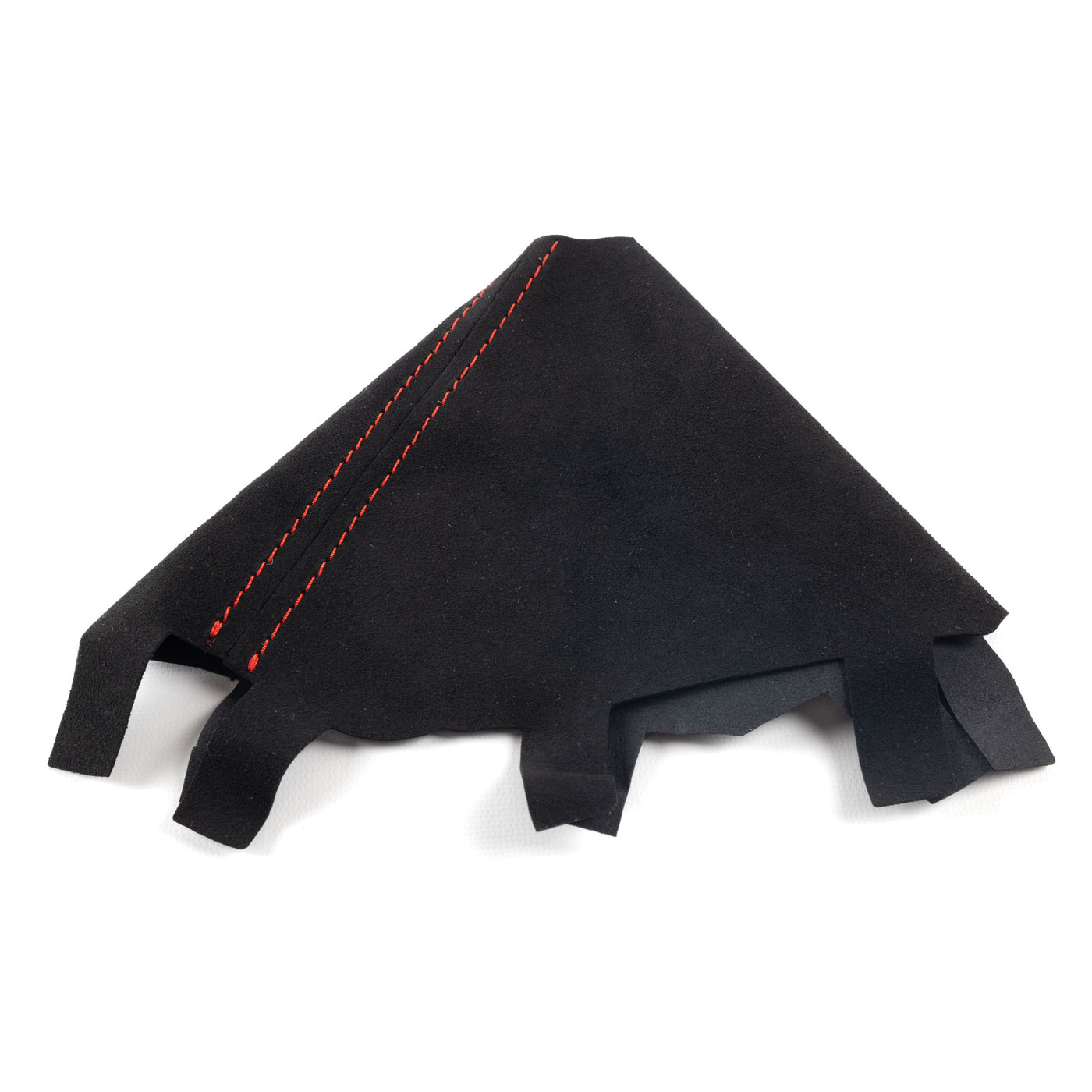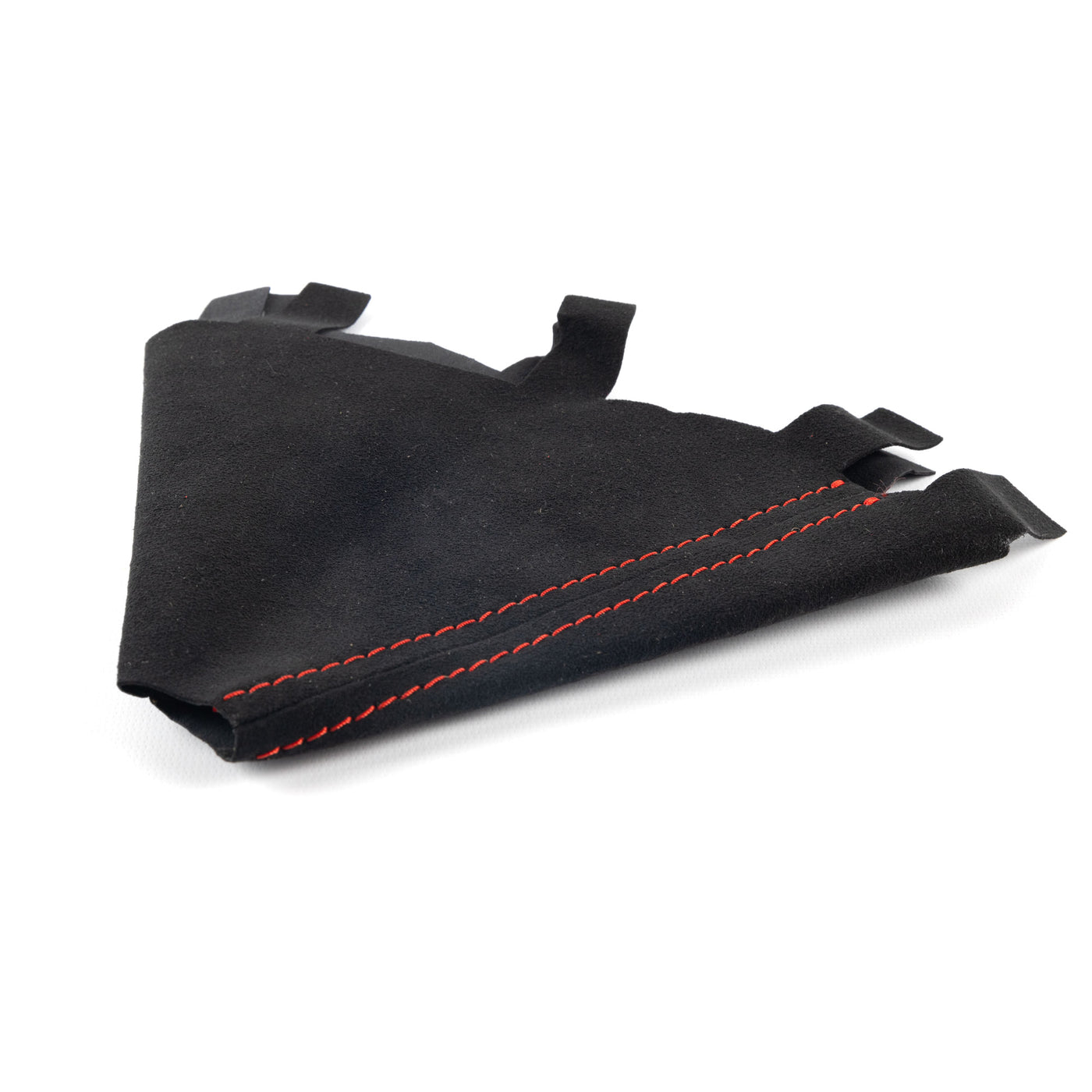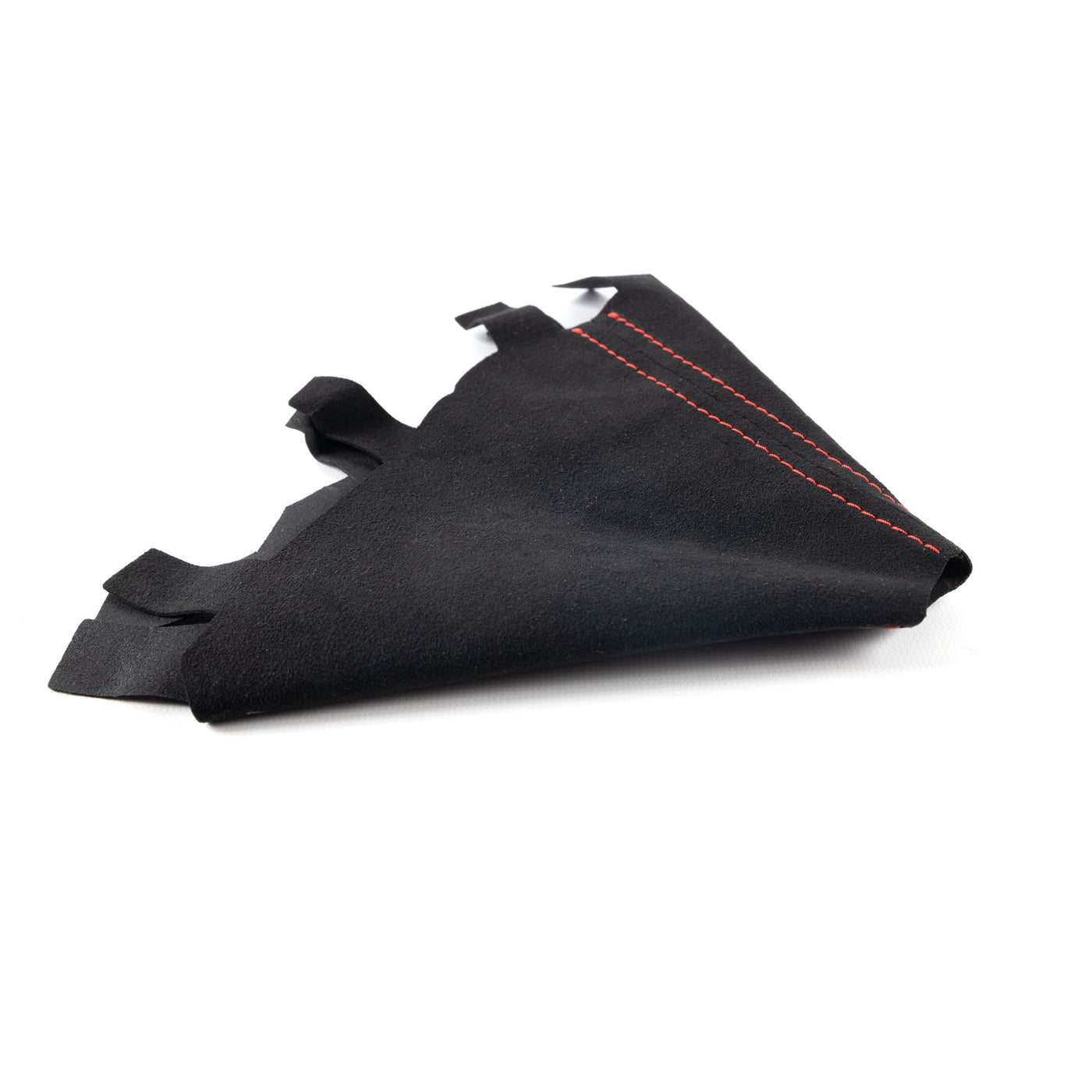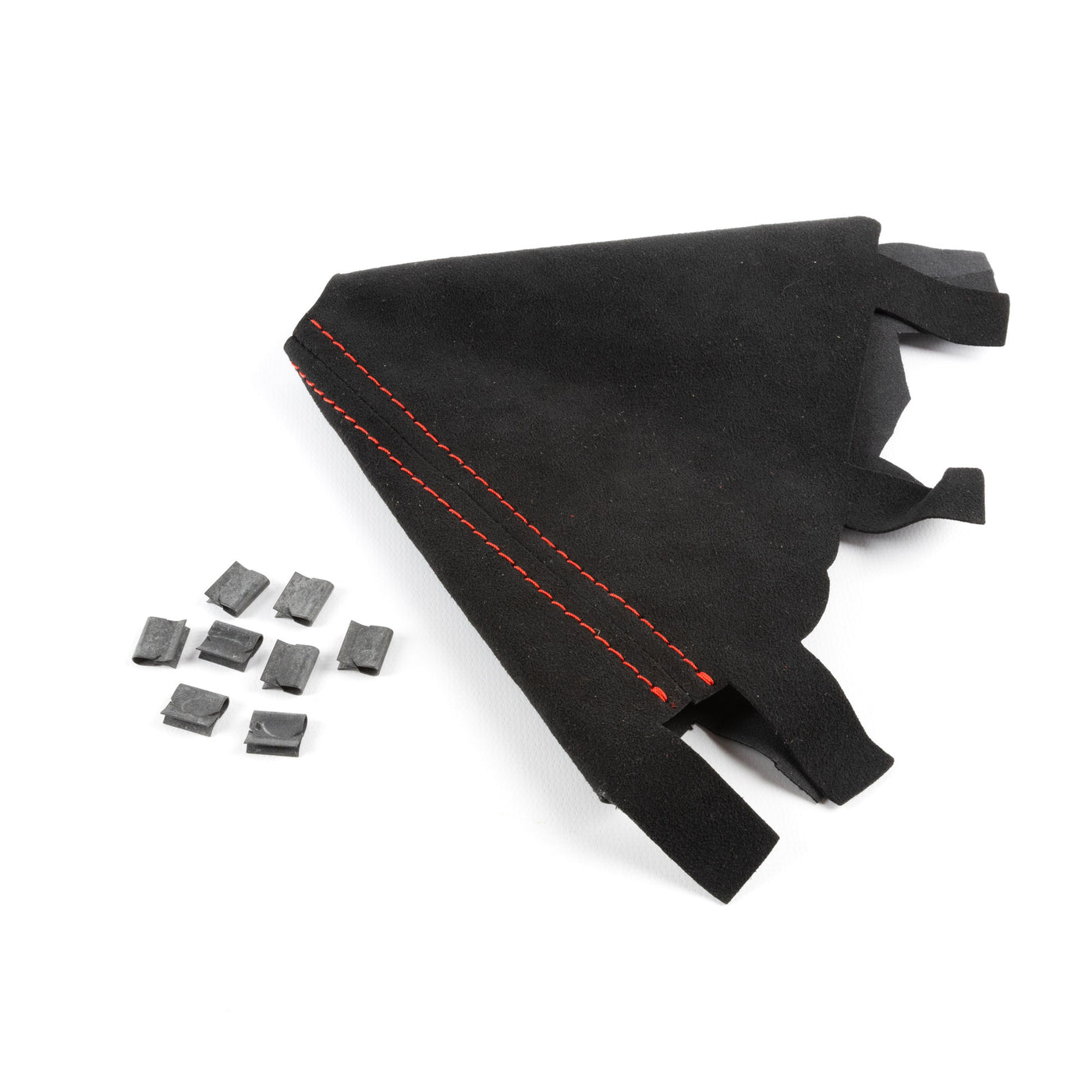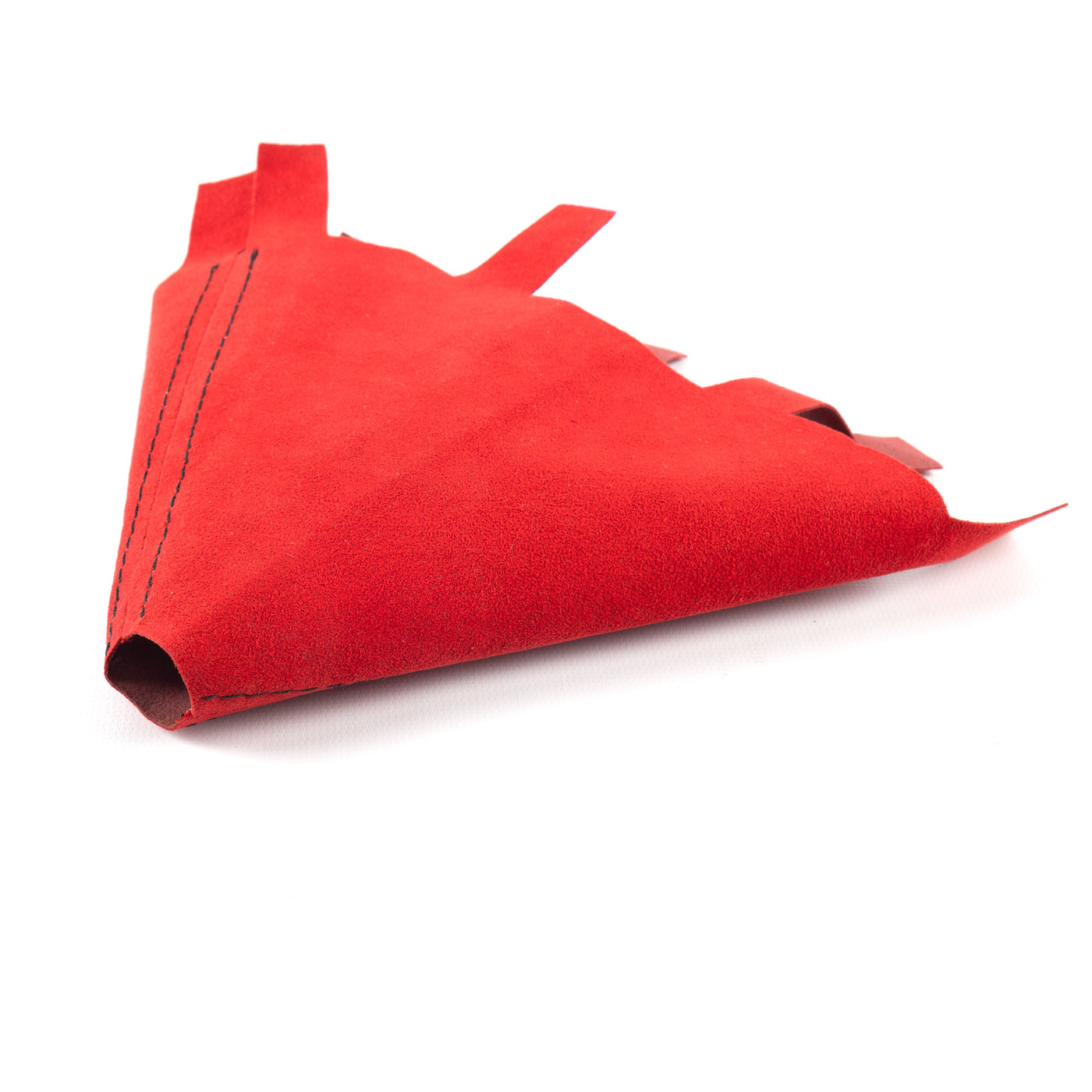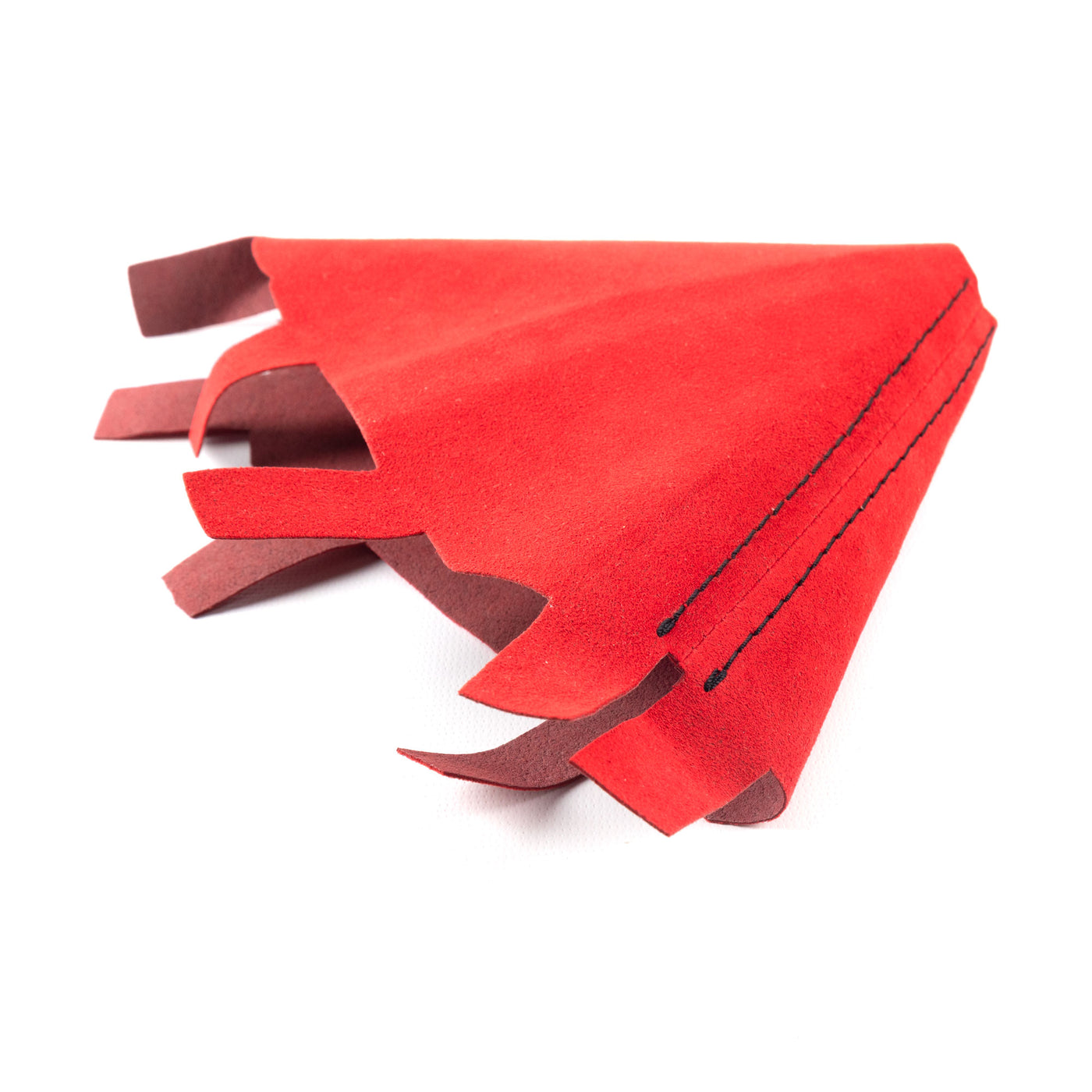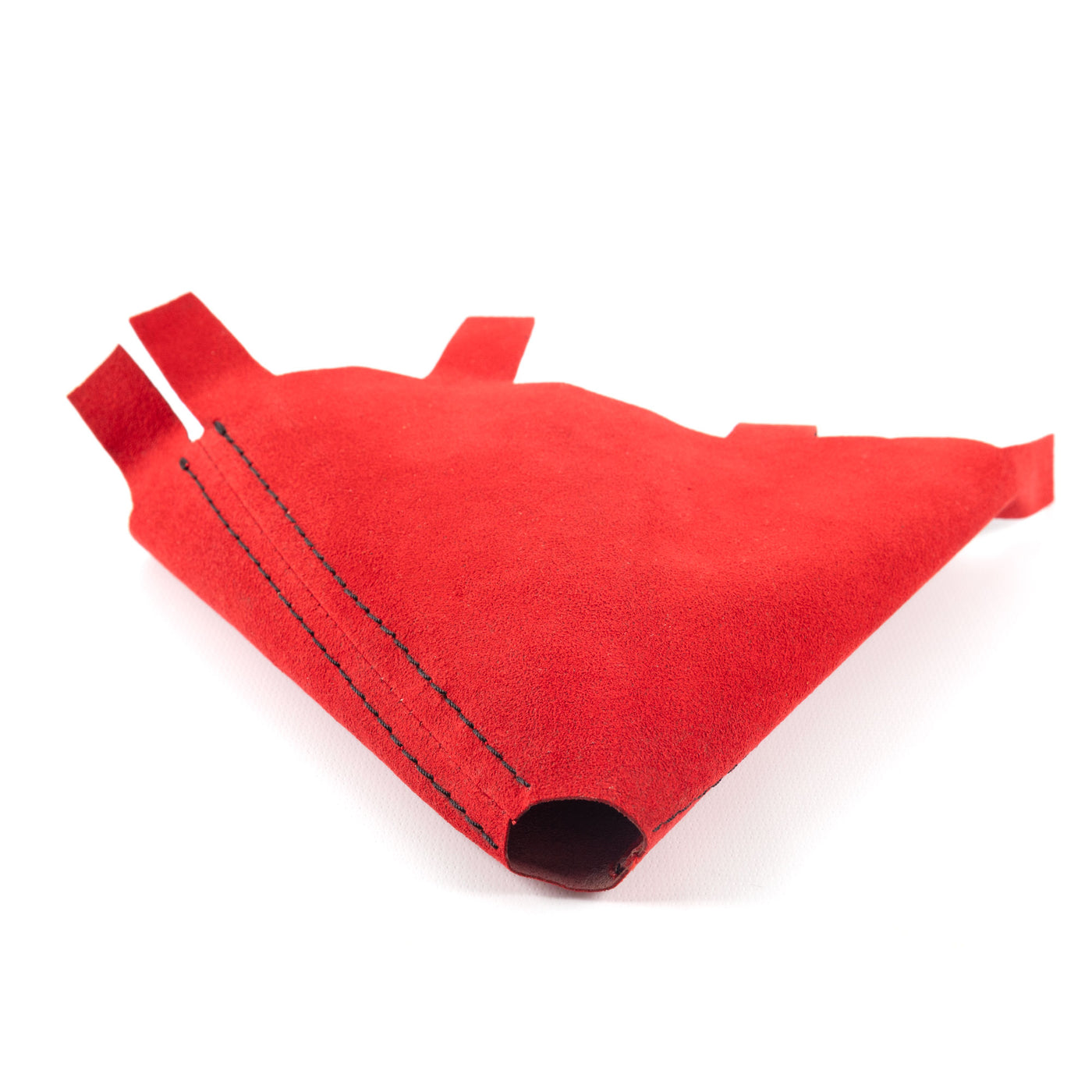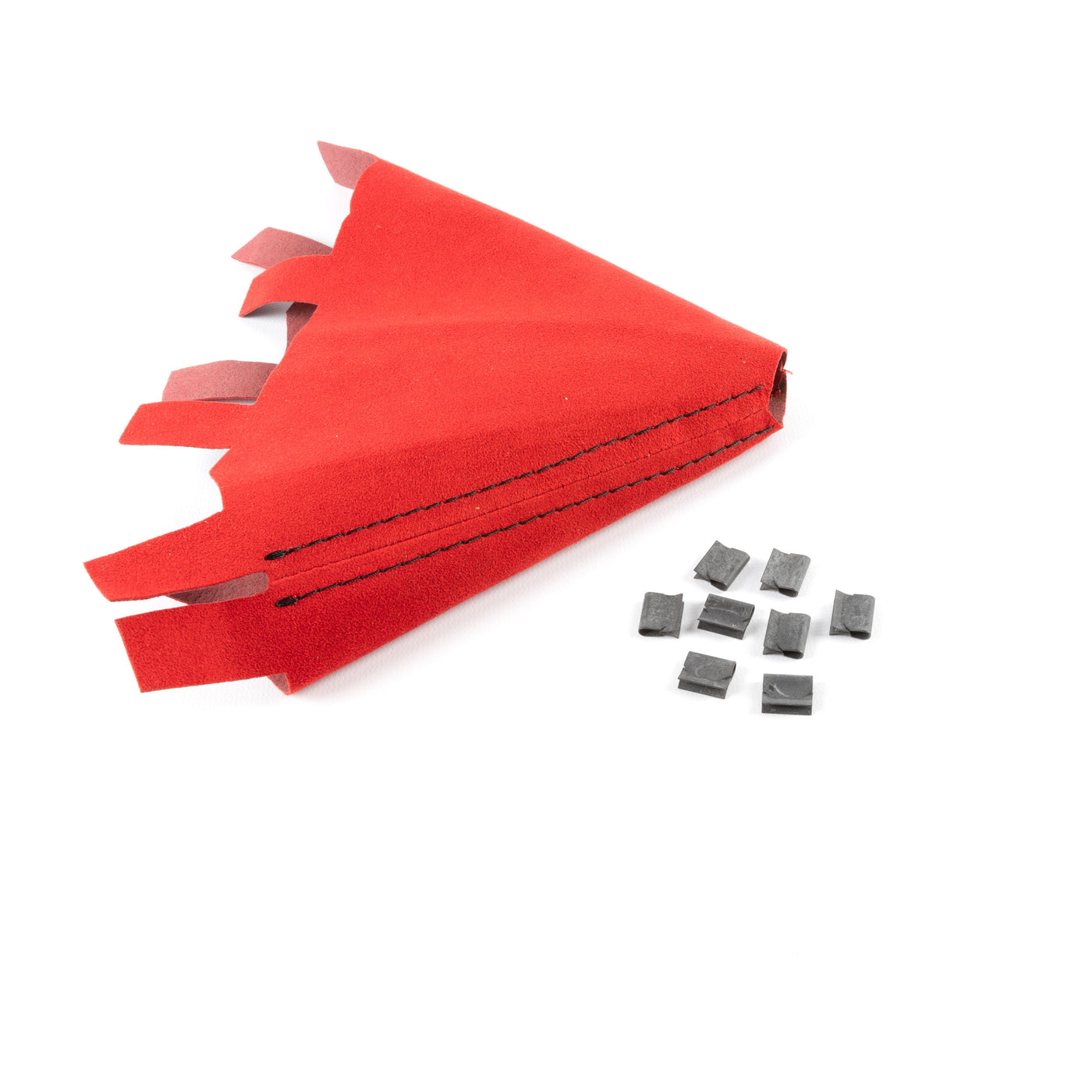 PRODUCT DETAILS
Enhance the look and feel of your interior by upgrading the shift boot. The Hybrid Racing shift boot is made from genuine Alcantara material, hand-cut, and constructed in the United Kingdom.
Our shift boot adds a nice, high-end touch to an otherwise great interior.
For the perfect look and feel, pair this shift boot with the Hybrid Racing MAXIM or Chicane shift knobs and create the look you want!
This boot is a direct replacement for the OEM part. You will need to remove your trim panels and remove the OE boot. No modification is necessary.
Available in Red Alcantara with Black stitching OR Black Alcantara with red stitching.
**This is for a shift boot only. It DOES NOT include a boot collar or shift knob**
2022+ Honda Civic MT Sport, Si & Type-R
You must remove your factory shift boot to install this product. It will require you to remove some interior panels. We suggest using trim tools and carefully pulling the plastic panels apart.
x1 Alcantara Shirt Boot & retaining clips