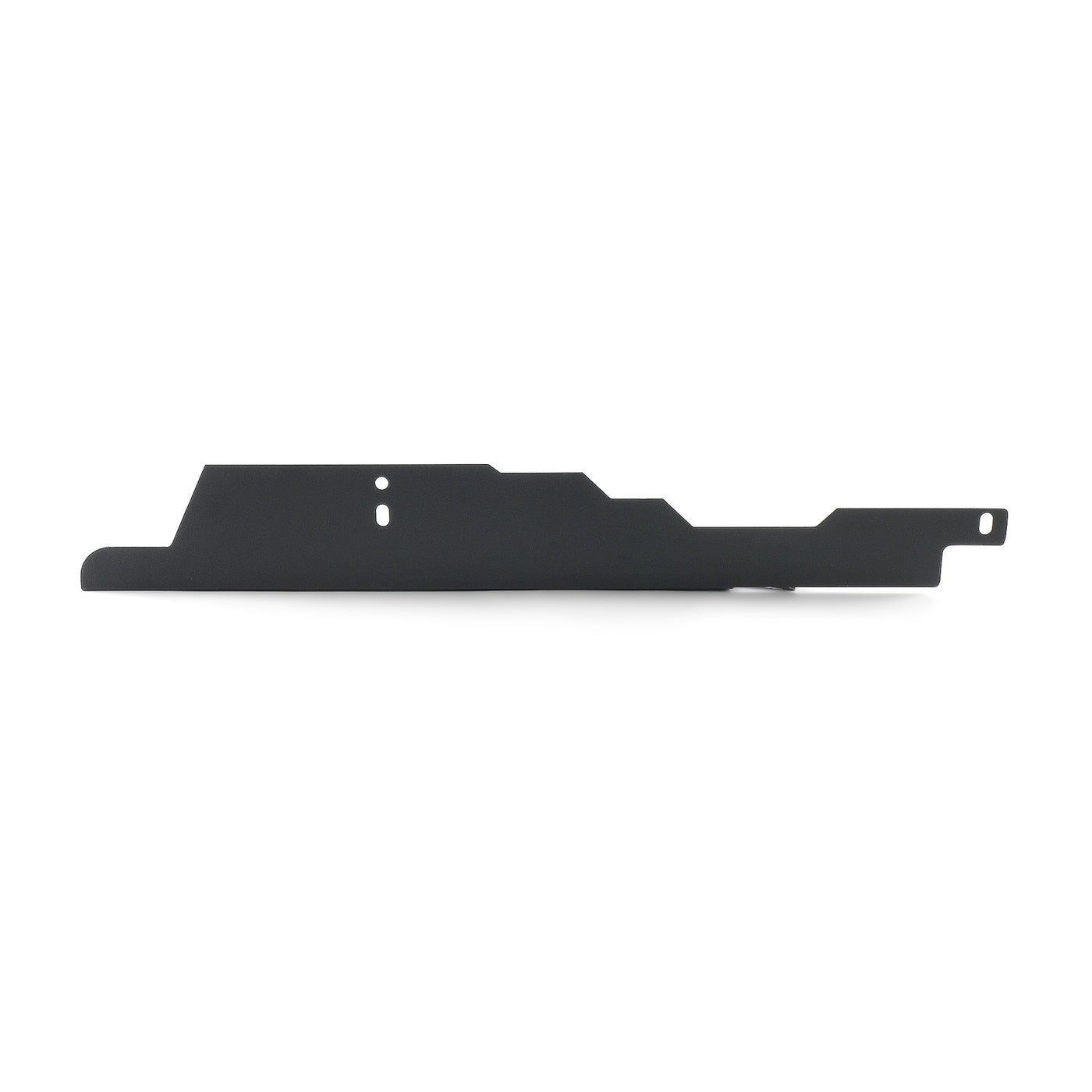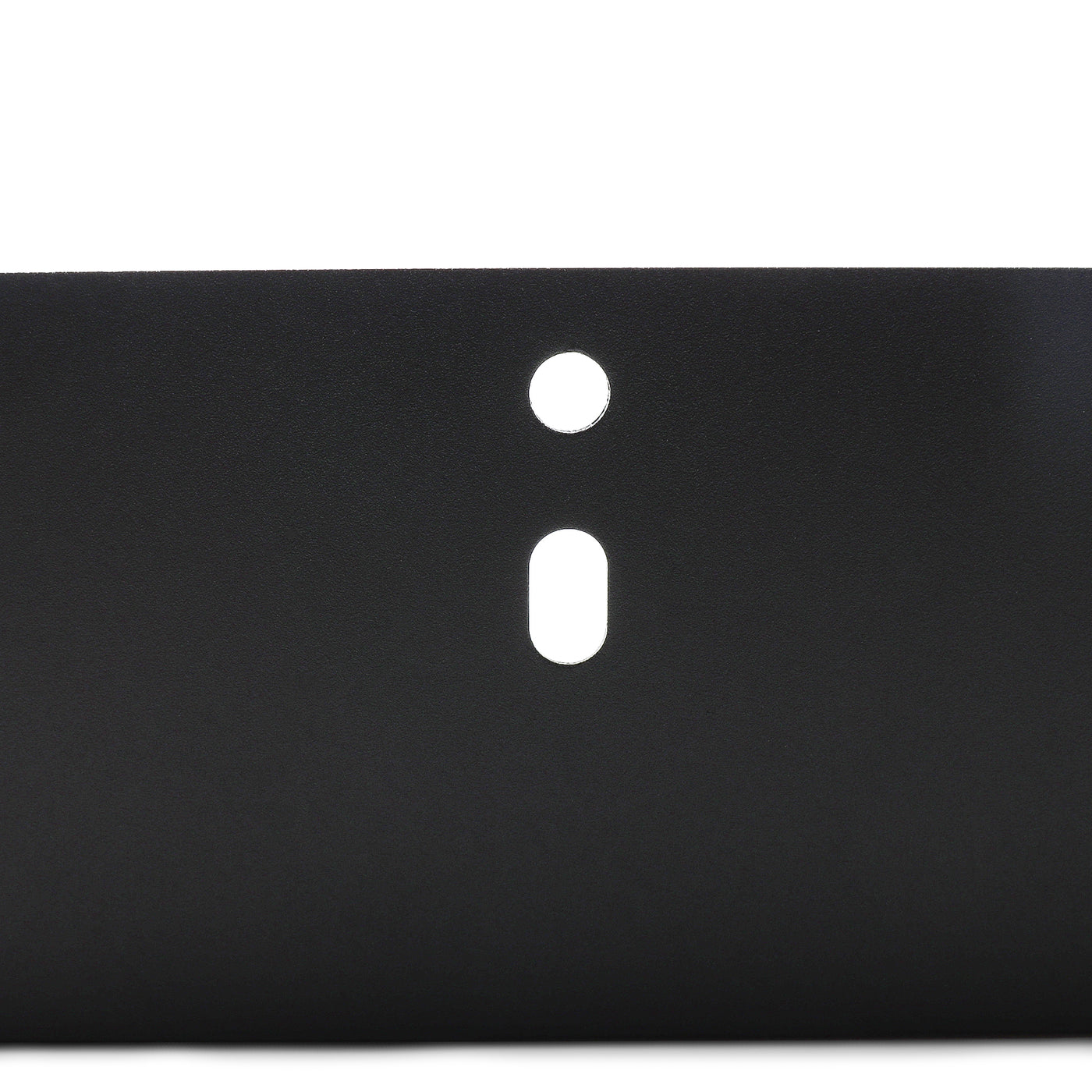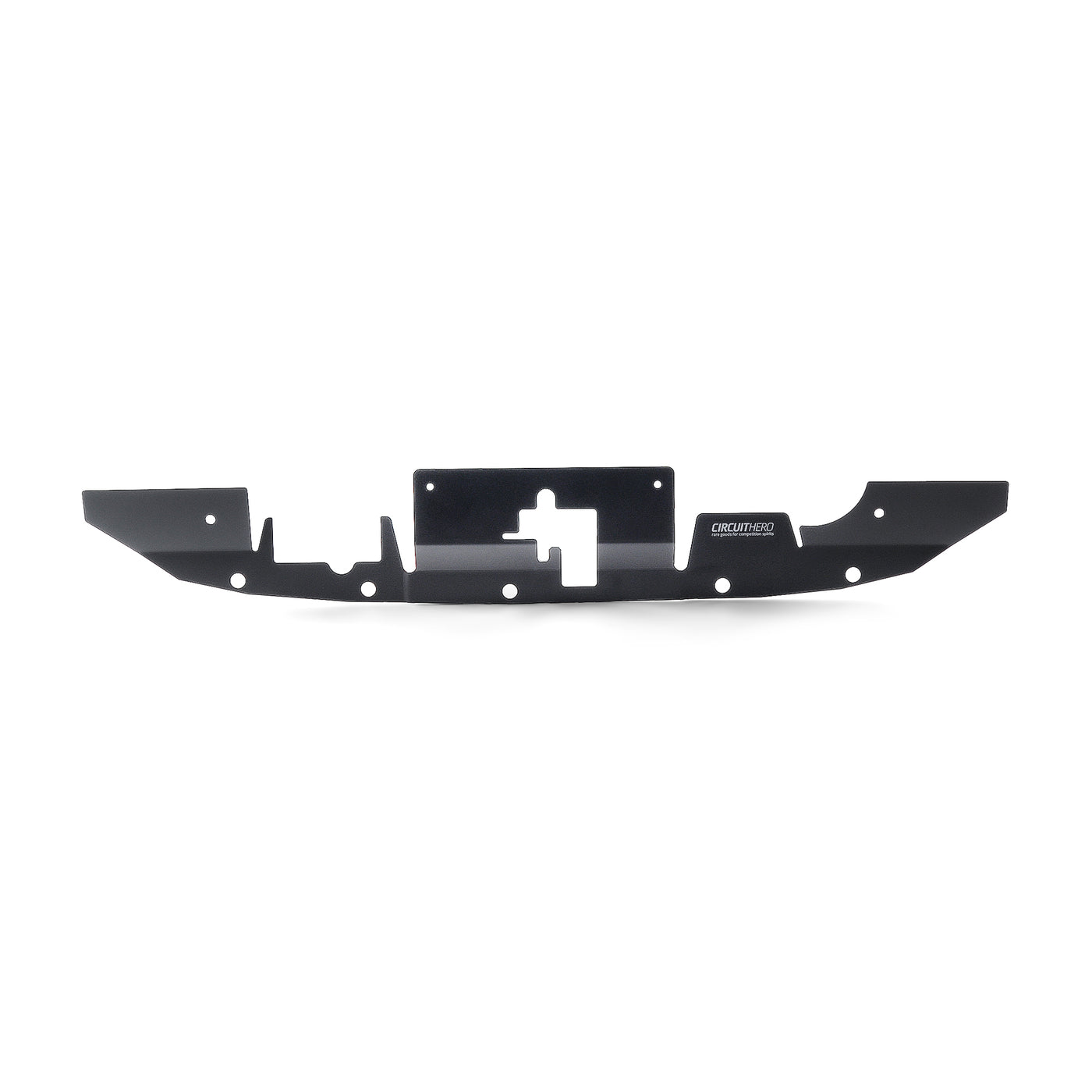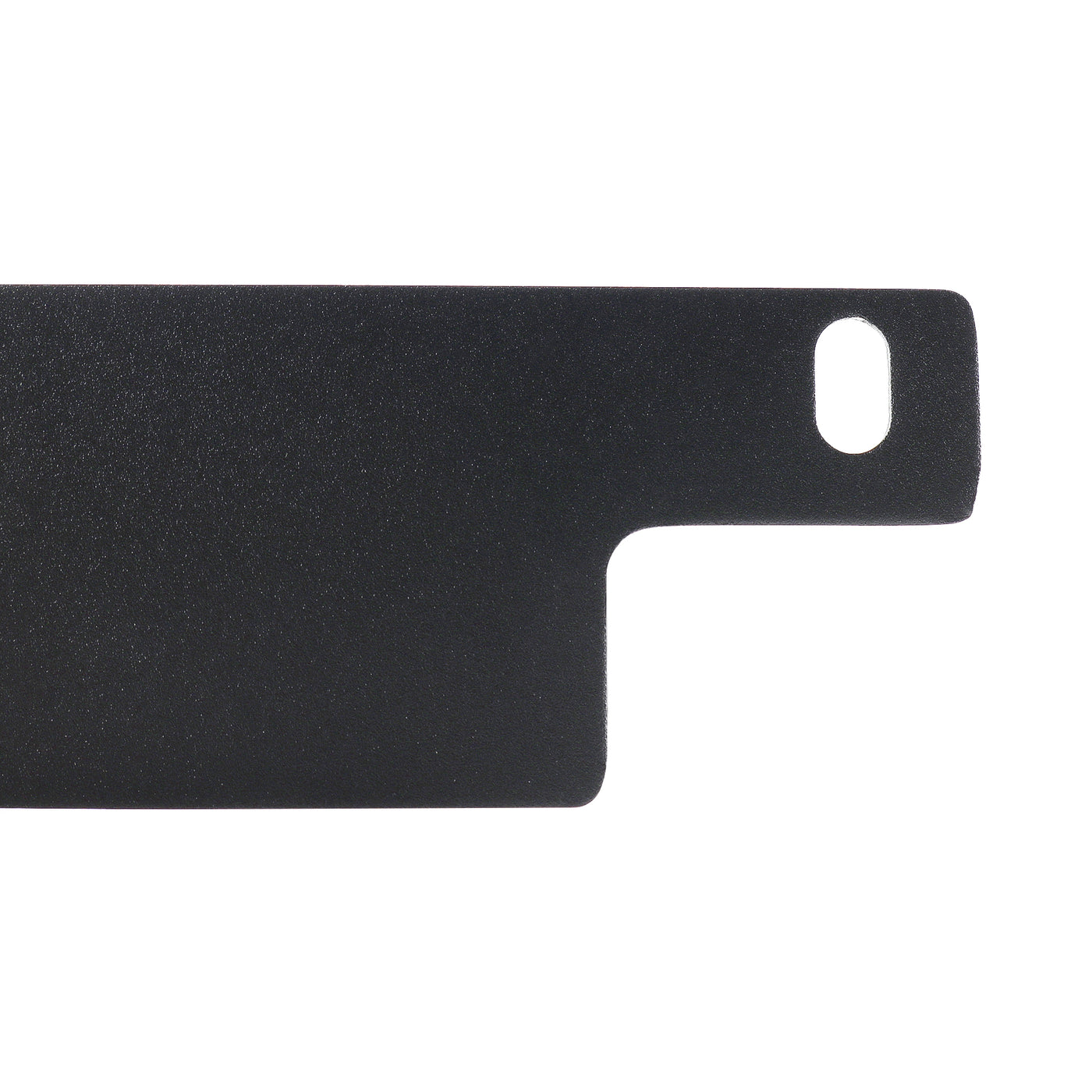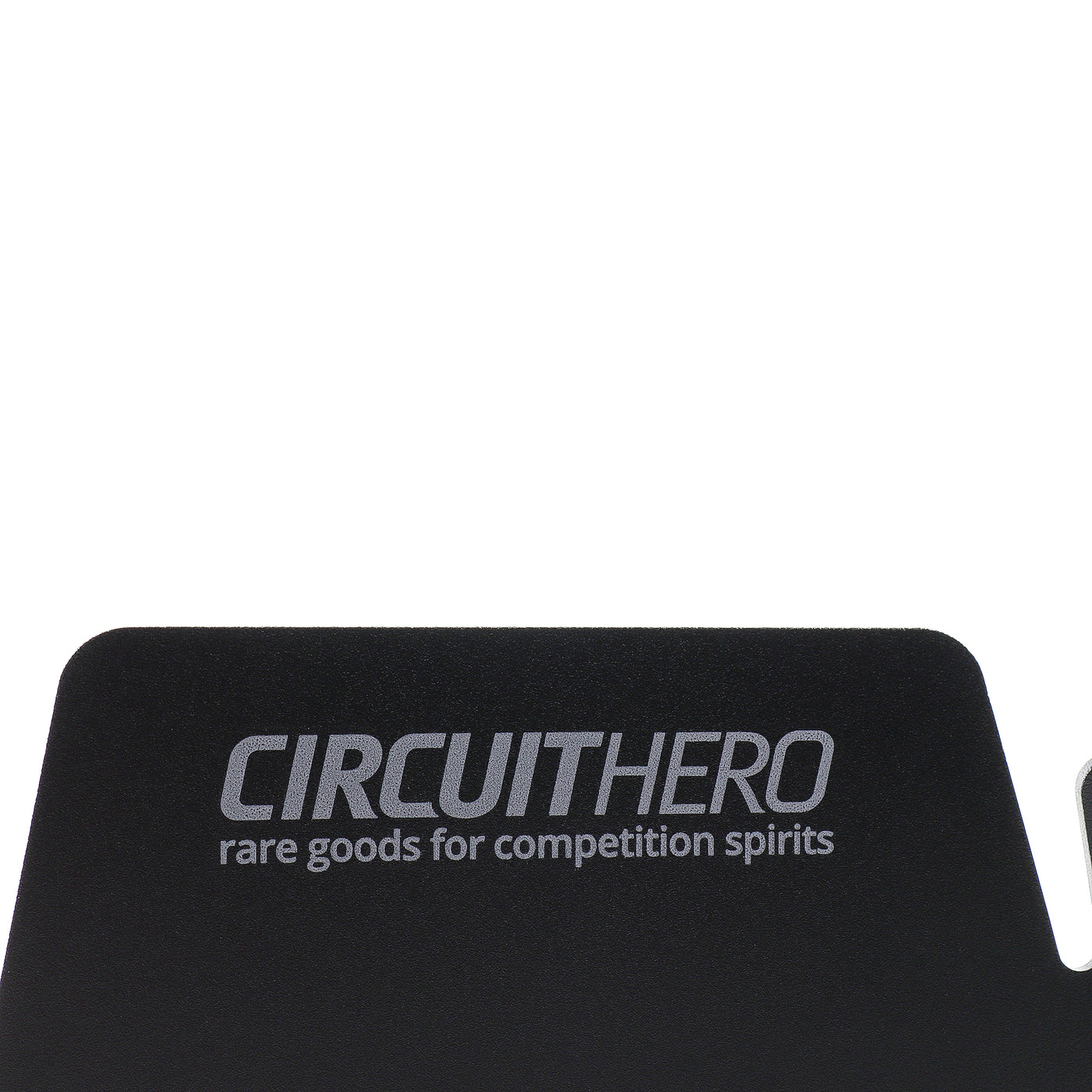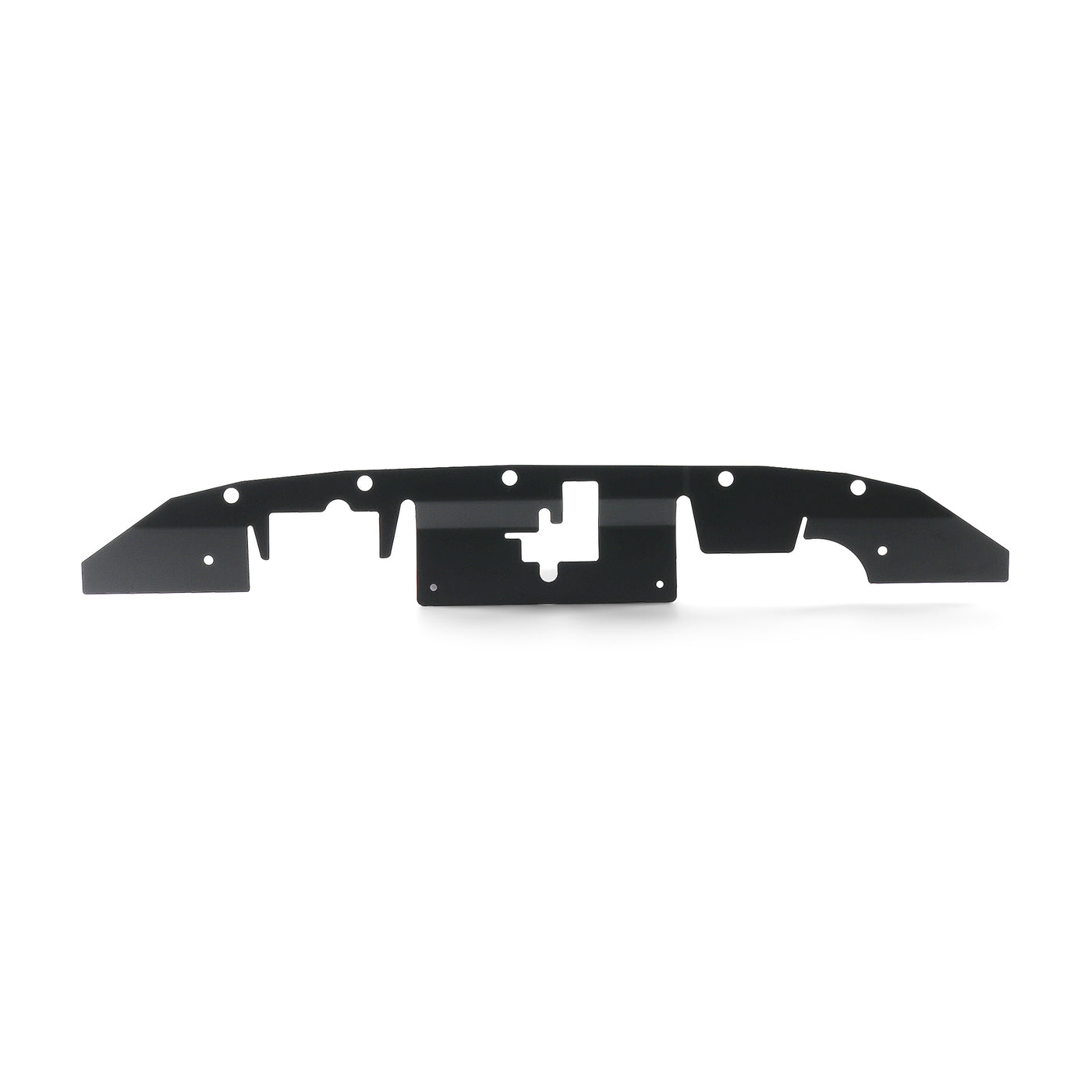 PRODUCT DETAILS
Ensure peak cooling performance with the Circuit Hero Cooling Plate. Here's why it's a must-have for your vehicle:
Maximize Cooling Efficiency: Say goodbye to unwanted gaps between your front bumper and radiator. Our Cooling Plate directs cool air right where it's needed most – your radiator.
Experience maximum cooling efficiency for optimal engine performance.
Lightweight Durability: Crafted from lightweight aluminum, this Cooling Plate offers the perfect blend of strength and weight savings. It's built to last, providing reliability in all driving conditions without burdening your vehicle.
Stylish and Protective Finish: The wrinkle black powder-coated finish not only adds a sleek touch to your vehicle's appearance but also shields against rust and the elements. It's the perfect combination of style and functionality.
Effortless Installation: Installing the Circuit Hero Cooling Plate is a breeze. Whether you're a seasoned automotive pro or a DIY enthusiast, you'll appreciate the straightforward installation process. Enjoy enhanced cooling without the hassle. Elevate your vehicle's cooling system with the Circuit Hero Cooling Plate. Get ready to experience top-notch cooling performance and a sleek look.
Fit for:
1992-1995 Honda Civic
EG